Custom made to measure boots by Way Out West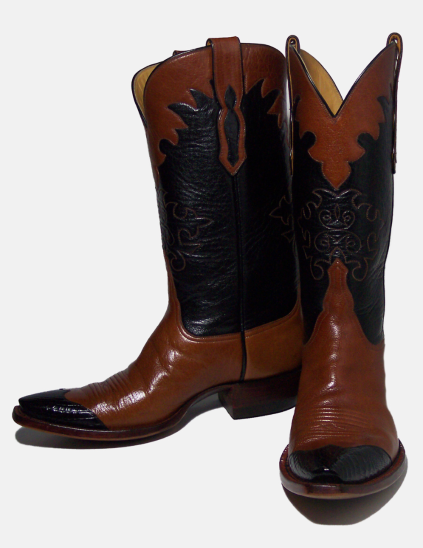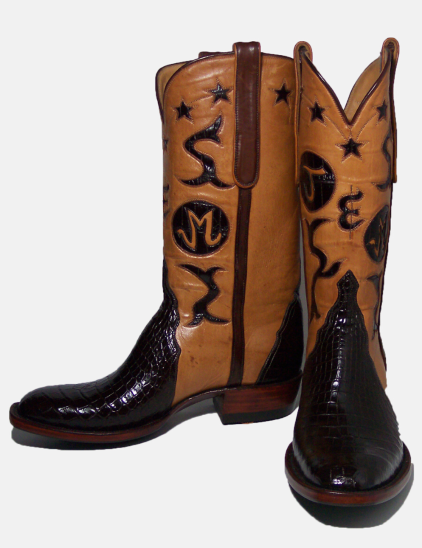 Select custom boots from an expansive collection of the finest exotic hides as well as luxury leather from every corner of this earth. Including but not limited to -
Italian calf

Spanish calf

Full quill and smooth ostrich

American alligator (belly or hornback)

Nile crocodile (belly or hornback)

kangaroo

elephant

hippo

stingray and many many more.
Below we have a gallery of custom boots for you to admire and to inspire your personal style!!
No two feet are the same and neither are people's style preferences. That's why at Way Out West you get to express that unique look all of your own and your boots are made to fit YOUR feet!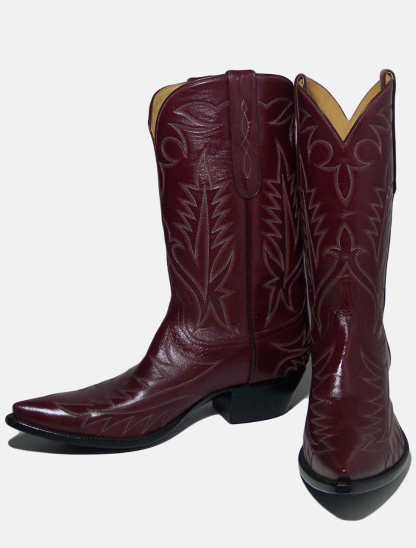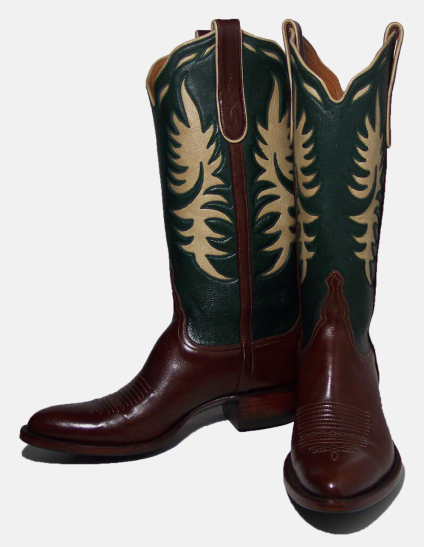 MORE CUSTOM BOOTS